Seven Stars Inn, Halfway House, Shropshire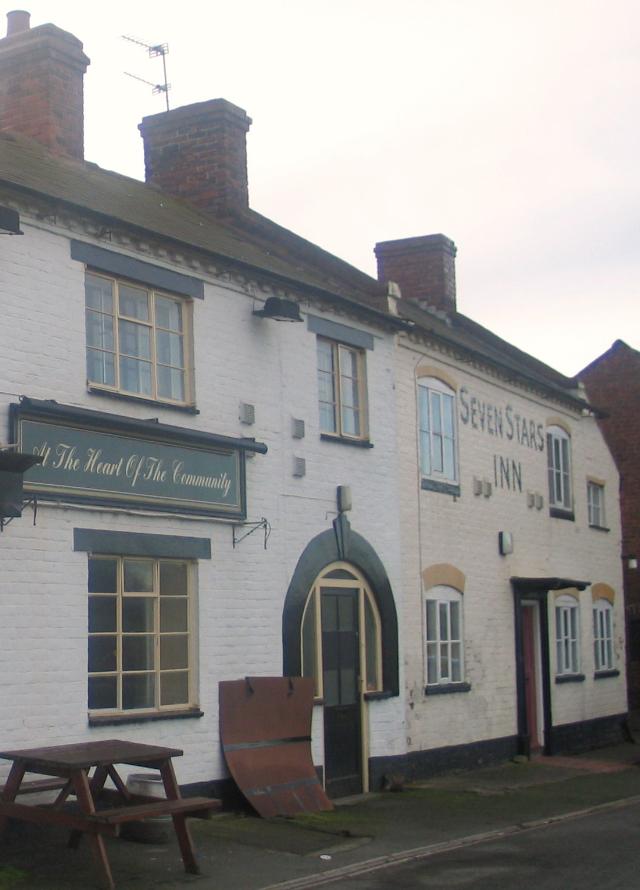 Picture source: Dave Woodhead
---
The Seven Stars Inn was run by an old couple who eventually retired c.2002. As their parlour-pub was attached to a much larger one, it was easy to miss it.
Now reopened.
Dave Kidd (March 2015)
Currently only open on special occasions, managed from The Halfway House Inn next door.
Norrie Porter (August 2015)
---
Do you have any anecdotes, historical information or photographs of this pub? Become a contributor and submit them here.
Like this site? Recommend us via the social networking share button on the left hand side of the page, or follow us on
or

Were you a customer, publican or member of staff at this pub? Add your email contact details here and let past regulars get in touch.